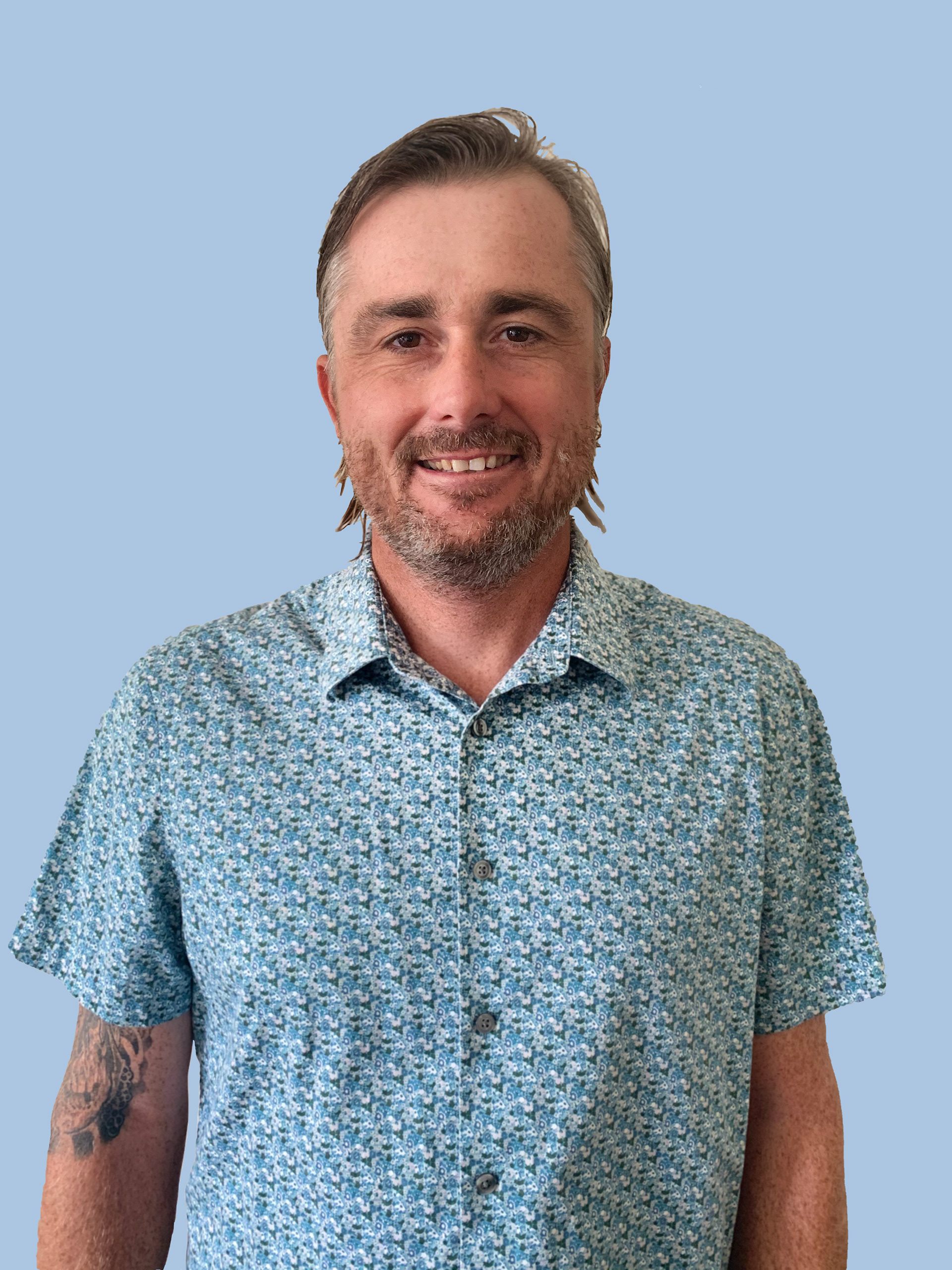 Gavin Riehman is a graphic designer based out of San Diego, CA
Specializing in Logo & Packaging, Branding, Illustration, Web Design, Product Photography, Business Strategy & Brand Marketing.
 A San Diego City College Graphic Design Alumni, Submerged in the Southern California Counter Culture scene in the 90's Gavin found his design passion through skateboarding and the local music scene. From creating sketches and stencils for boards, t-shirts, cd covers, band merchandise and show fliers. Gavin's experience, handcrafted style, and attention to detail are what sets him apart from the rest.